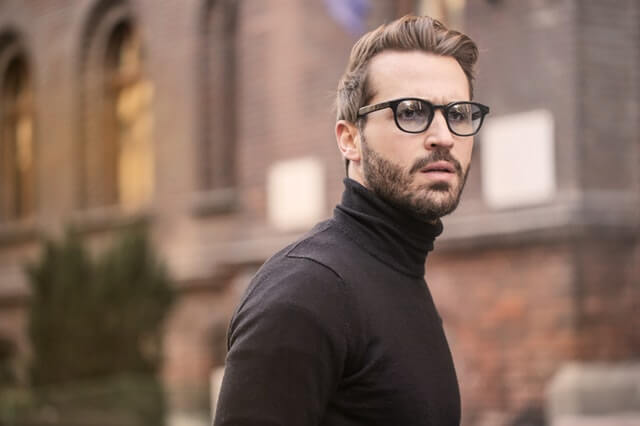 At Quarters we are much more than your average Letting Agent / Estate Agent. We are a proud London based firm that specialize in all things HMO and Property Management. Starting from very humble beginnings our business was launched in the summer 2013 in a garage in Tottenham, North london. It's a testament to our service that we still have many of our original tenants and landlords that we first helped to rent properties to or for respectively in these early stages. In 2014 after rapid growth we secured our first real premises in Walthamstow East London which we still call home today.
A serial entrepreneur and personal development devotee. Chris initially wanted to become an estate agent when leaving school but met with the barrier to entry of having no experience.
His journey to the industry led him through a number of industries such as telesales, recruitment and financial services. With the sales experience in the bank, Chris decided to launch his own Letting Agents in 2014 - Quarters Lettings and the rest as they say is history.
Chris has built his business on referrals from loyal clientele via implementing the highest standards of integrity and honesty at all times.
A successful property professional and Agency owner Chris now has carved a place for himself within the HMO, Rent 2 Rent & Commercial / Residential development niches of the UK property. Chris is also a trainer & speaker for those seeking to learn more in these areas.